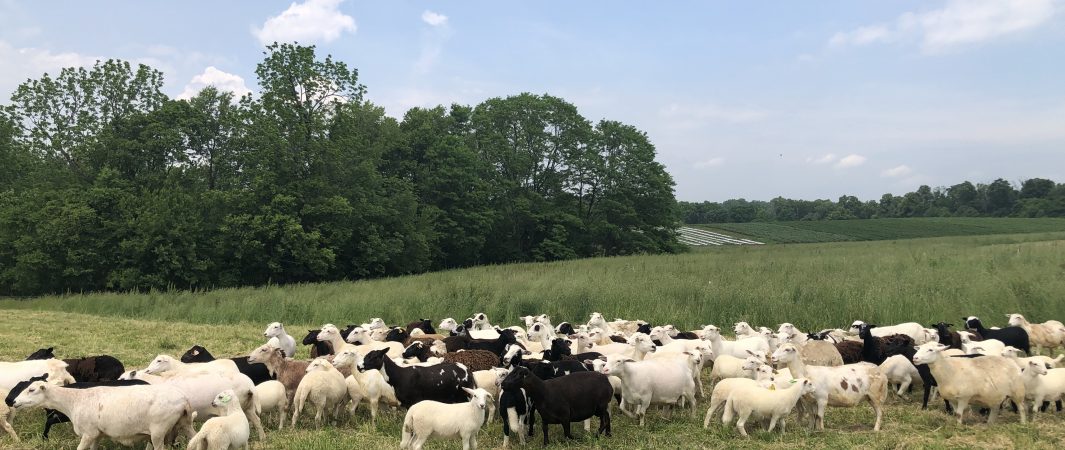 OAK member farms grow food in Kentucky for Kentuckians! All across the state, these farmers offer a wide variety of USDA certified organic and sustainably grown and raised foods. This Find-a-Farm Directory is a tool for everyone who eats. Do you want to connect with a farmer selling certified organic produce near you? Just enter your zip code, desired mile radius and click search. Find eggs, grass-finished beef, lamb, pork, value added jams, salsas and more at a farm or farmers market. Search for farms offering Community Supported Agriculture (CSA) shares and find a pick up location near you.
OAK member agricultural input suppliers are also listed in the directory on the "Suppliers & Farm Resources" tab above. Farmers, you can search the directory to find seed, equipment, plants, wholesale buyers, fertility inputs and more. These partners play an important role in improving access to farm supplies and strengthening our farming community.
This directory was made possible with support from Farmers Advocating For Organics, a farmer led grant program of Organic Valley/CROPP Cooperative. To become an OAK member and learn more about our programs to advance organic agriculture in Kentucky visit us at www.oak-ky.org.